Sunday Wisdom No. 44
In a wicked world, often there's no clear indication if you are approaching the correct solution. Therefore how you think about solving problems becomes more important than the solutions themselves.
Happy Sunday!
It's the time for your weekly dose of multidisciplinary reading to upgrade your thinking and decision making skills. If you're enjoying Sunday Wisdom, share it with a friend! And if you're seeing this newsletter for the first time, you can subscribe here.
---
📝 What I Wrote
In the last two editions of Sunday Wisdom, I wrote about the idea of getting busy living, and on the superbias called inside view . In this week's essay I talk about Fermi problems.
Fermi Problems: How You Think About A Problem Is More Important Than The Solution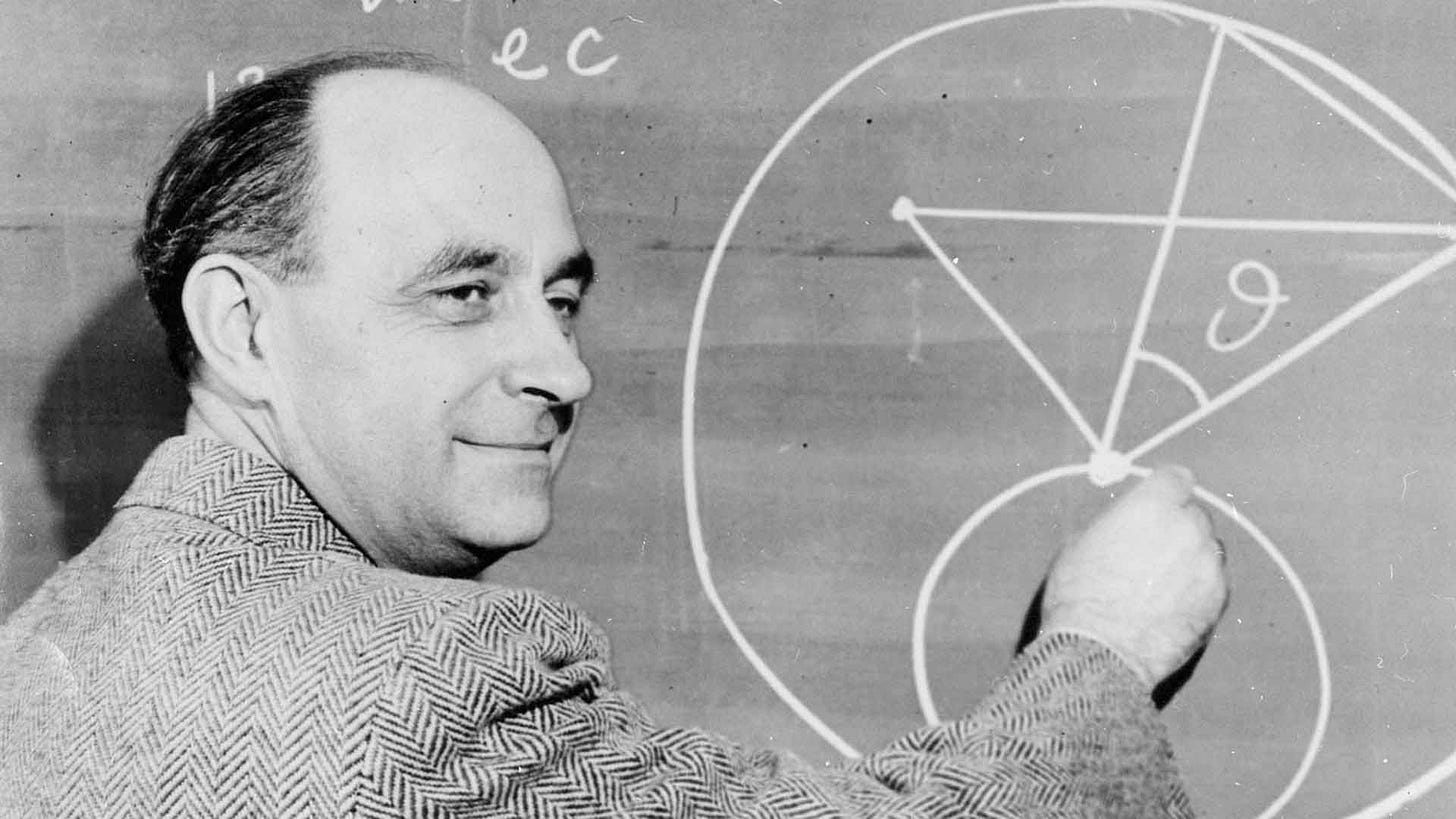 If a question is asked in a school exam, you know that the answer exists. You also know where to look it up. But in a wicked world, you are never sure if you have the right answers. Often there's no clear indication that you are approaching the correct solution. Therefore how you think about solving problems becomes more important than the solutions themselves. In wicked domains, prior knowledge is less important than way of thinking.
Once you are done reading, I would love to hear what you think about it. If you agree and want to add to it, I'm all ears. If you disagree, I look forward to hear your point of view. We can have collective growth only through a collective exchange of dialogues and ideas. Therefore, do share your thoughts in the comments.
---
💡 Little Bit of Wisdom
Memory is not an accurate transcription of past experience. Rather it is a story we tell ourselves about the past, full of distortions, wishful thinking, and unfulfilled dreams.
---
📑 I Enjoyed Reading
A Father's Letter to His Kid — "As a father who has spent much of his career studying and writing about money, behavioural finance, and business, this is what I'll tell her. The 9 money and life lessons most people learn too late in life."
Surgical Reading: How to Read 12 Books at Once — "It's always a little awkward when people ask what I'm reading, because usually it's about a dozen books at once. But I'm not reading this way for show — I'm doing it because I think reading this way is actually better. At least for me."
Taking On Too Much — "There is always a time in your career where you're asked to take on more responsibility. I'll walk you through the three most common scenarios you're likely to find yourself in when this happens, and some recommendations on what to do in each situation."
The list of all the articles I've written can be found here. And the past three editions of Sunday Wisdom are here: 43, 42, and 41.
---
📹 I Enjoyed Watching
Comics That Ask "What If?" — "Web cartoonist Randall Munroe answers simple what-if questions ("what if you hit a baseball moving at the speed of light?") using maths, physics, logic and deadpan humour. In this charming talk, a reader's question about Google's data warehouse leads Munroe down a circuitous path to a hilariously over-detailed answer — in which, shhh, you might actually learn something."
Let's End Ageism — "It's not the passage of time that makes it so hard to get older. It's ageism, a prejudice that pits us against our future selves — and each other. Ashton Applewhite urges us to dismantle the dread and mobilise against the last socially acceptable prejudice. Ageing is not a problem to be fixed or a disease to be cured, she says. It is a natural, powerful, lifelong process that unites us all."
Gamework — When so many contemporary games simulate work, the line between "play" and "work" blurs. With particular reference to homely life sims Animal Crossing and Stardew Valley, "Gamework" explores what games reveal about our penchant for optimisation, industry, and uselessness.
---
🤔 Worth Thinking About
Life will give you some pretty big challenges, but unless you practice on the small ones and master those, you don't have a chance on the major ones. A man strides out of his house to go straighten out the corporation, and he has not yet straightened out his garage. Who's he kidding? So work on all the disciplines, small as well as large, that will improve the quality of your life.
— Jim Rohn, Leading an Inspired Life
---
Thanks for reading! If you enjoyed this edition of Sunday Wisdom, do me a solid and hit the ♥️ button. Did anything stand out? I'd love to hear about it. You can write in the comments, or reply to this email.
If you're one of my many new email signups since last week, hello, and welcome! Sunday Wisdom publishes every Sunday, duh! It contains a wide range of useful ideas—in the form of original long-form articles, bite-sized wisdom, interesting facts, article and video recommendations, quotes, and more. I try to make it one of best emails you read the whole week.
If you like Sunday Wisdom, hopefully you'll consider becoming a patron. You can pledge anything between $2 and $200 if you want to support the continuous development of this project. Although I am deeply biased in my opinion, I think it's well worth it.
I hope you have a great day, and thank you for making Sunday Wisdom a part of it.
Best,
Abhishek
P.S. All typos and grammatical errors are intentional.